A solution approved by more than 5400 real estate agents

Get started now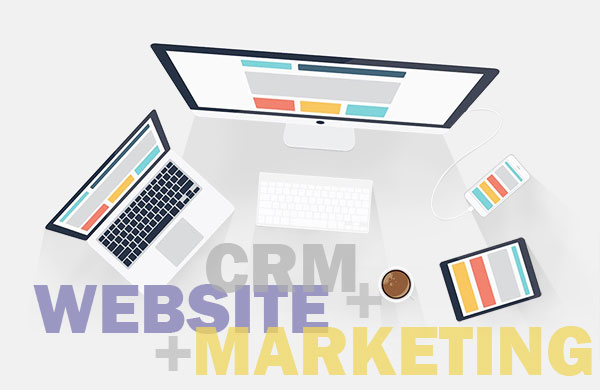 A solution that has all the tools integrated for you to increase productivity, get more leads, improve the relationship with your current customers and a more efficient and consistent marketing. In short, you save money with third-party solutions and have much more results!
Custom and ready-to-use Real Estate Website
Complete Real Estate CRM Software
Email marketing automation in English, Spanish and Portuguese
SEO for best performance on Google
Get started now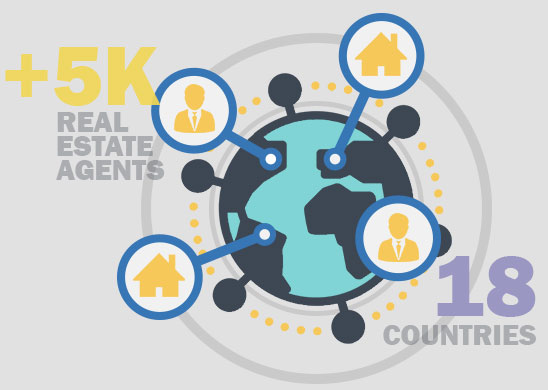 Together
we can do much more!
Be part of a community of 5400 real estate agents in 18 countries and get more deals through partnerships.
If you have a client looking for a type of property that another agent has already registered, you can with one click request a partnership for the joint sale of that property.
The same happens when you have the property in your system and other real estate agent has the potential client.
This is an even better tool if you sell properties to customers in Latin America because most of our clients are from Latin America and many have registered clients looking for properties in the USA.

Secure Order
256BIT - Encryption

30 Days
Money Back Guarantee
CRM + Website + Marketing
The solution that gets you more leads!
---
Much more than a CRM and Real Estate website, a complete digital marketing platform!

"Quality, agility and professionalism in real estate systems, without a doubt the best cost-benefit in the market! Always with new updates and I have been with CODE 49 for over 14 years."
Cesar K. Santana
"Congratulations CODE 49, you are an EXAMPLE of a GREAT service provider. Company made by people. I want to thank the service provided by you, always efficient and agile."
Rosária
"I have been a satisfied client since 2007. I really like the system and the website is easy to manage. My results certainly improved a lot!"
Valdir Luciano Bergamo
Improve and increase conversions
Save money on third party apps
Do much more with automations
Customer support via Whatsapp and Phone