Best Real Estate CRM Software for

real estate agents and brokers
Back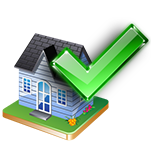 We understand the property selling process
Managing a property deal would be incredibly overwhelming without the help of a Real Estate CRM software. In a simple format, it would be prospecting and processing leads, initiating a contact, refining the needs and opportunities of buyers and sellers, matching the two, writing contracts and invoices, and then finally getting everything signed. The only way to never miss opportunities is to have a Real estate CRM agents can use with ease.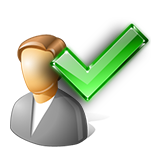 Lead tracking matters, especially in real estate sales
Selling real estate is a complex process. No memory is good enough to track every lead, follow up with every opportunity and remember every deadline. A Real Estate CRM agents love to use ensures you never miss a beat.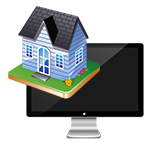 Smarter Prospecting
Turn data into actionable insights for powerful prospecting. Our software monitors user behavior to find opportunities in its client's growing database.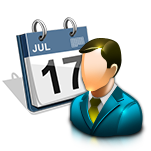 Keep Client's Team On Track
Our handy dashboards provide a bird's eye view of our client entire business. Real-time reporting allows the client to track its team's progress to align their efforts and reach their goals.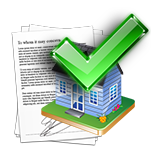 Managing leads
We live in a time when information is very important, and in order to be able to serve potential buyers in an agile and intelligent way, it is necessary to offer exactly what they are looking for. CRM 49 notifies the real estate agent when a new property meets the type of property that clients are looking for and adds those leads to the sales funnel, as well as sending an automatic email to them.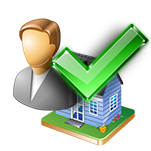 Access the system from anywhere
CRM 49 has specific versions for computers, tablets and smartphones. The real estate market is very dynamic and it is important that the real estate agent always have all information available anywhere.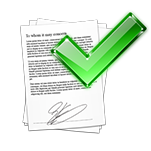 Levels of access permission
The system allows you to configure the access level of each user, allowing the real estate broker to define which information can be viewed by each user. It is also possible to define that only a specific user receives the information that comes through the website and then distribute it to the other users as he / she chooses.